The world turns, a celestial cell in The Amazing Universe,

Our home for a moment, each of us spiritual beings so diverse...

We are one, we are many and our love we must show,

Each of us important to the one True God we know...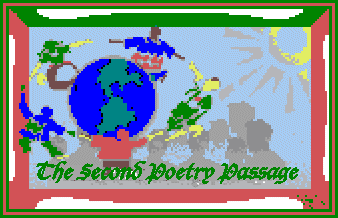 Welcome, you are visitor number:
You have arrived at The Second Poetry Passage home page. I hope you and your children enjoy this unique experience. As a computer consultant, father of three wonderful children, and husband to the most wonderful woman in the world for 25 years, I am grateful for this opportunity to share my poetry with you. The INTERNET is an exciting place and if you have been lucky enough to reach my home page, I hope you feel fortunate you had the opportunity to visit with me. My purpose is to share my poetry with young and old reader's alike. It has provided me many hours of pleasure in writing wholesome stories for the young at heart. Enjoy and remember...
This is your life, your chance,

Do something good so the world can advance...

Love everything and everyone,

Be a peaceful person...


Please CLICK on our GUESTBOOK below and provide us with
your thoughts and impressions of our site?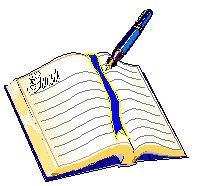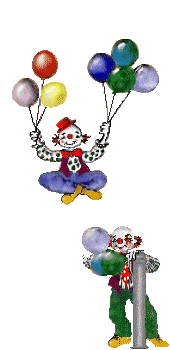 Welcome to Christopher Hayduk's old Happy Birthday Poem!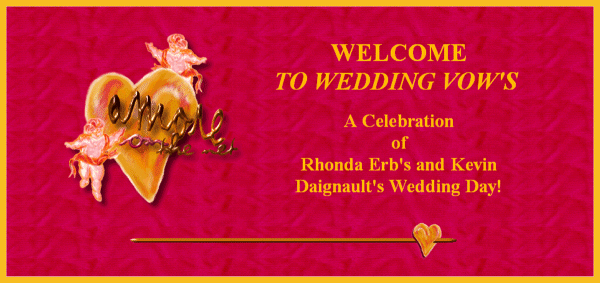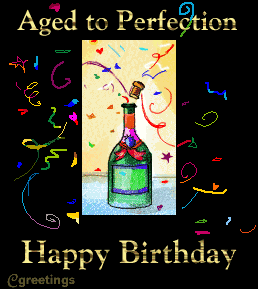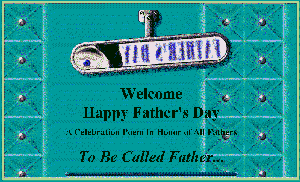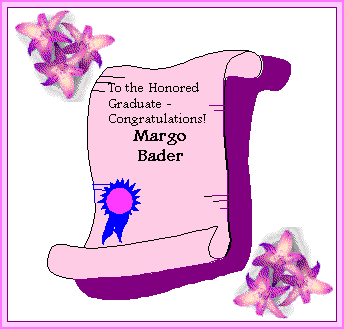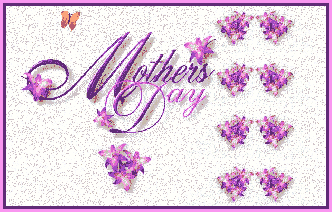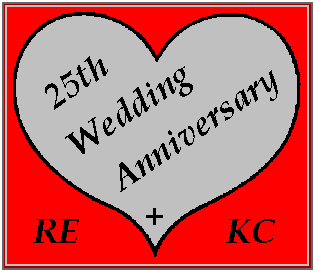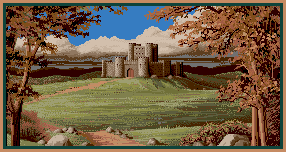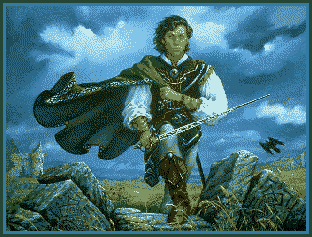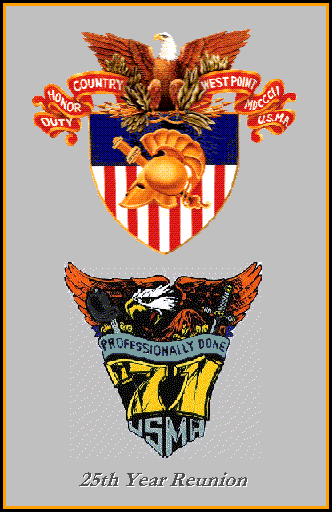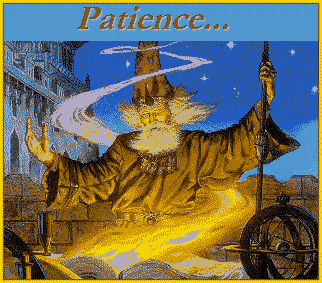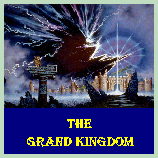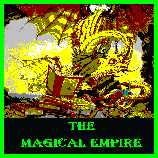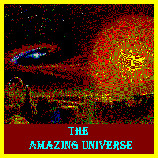 About the author:
Rodney K. Erb is best-known as the author of The Grand Kingdom, The Magical Empire and The Amazing Universe. These books, which comprise a trilogy, are stories written for children in quatrain poetic form (a verse of 4 lines). The Grand Kingdom is currently being published in Canada. He has written poetry throughout his life, and the trilogy followed a prolific set of short poems that were written about his experiences with fellow friends and acquaintances, including those made as a soldier in the Vietnam War, through his career in both the Military and U.S. Industry and commuting challenge to New York City. Rodney K. Erb is also President of RKE Consulting, Inc, an information technology consulting firm providing consulting services to a variety of Fortune 500 clients since 1989.
---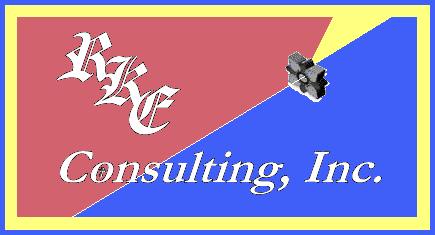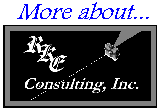 Questions? Call us at 1-203-319-8058. Fax us at 1-203-319-8059. Email us at rkeinc@rke-inc.com

---
If you would be so kind to take a minute, please complete the form below:
Inch by inch lifes a cynch,

Mile by mile lifes a trial...

The future belongs to those it seems,

Who believe in the beauty of their dreams...





I look forward to meeting you someday!
---
Please visit the West Point Society of New York's Web Site Connection below!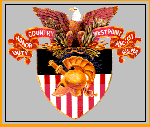 ---
---
---
Administered by

rkeinc@rke-inc.com



Go to home page with MENU by clicking this link.
© Copyright 1993-2022 Rodney K. Erb Consulting, Inc. All Rights Reserved.